In September some of my paintings will be in the Morvah Schoolhouse Gallery , West Penwith.
 This little gallery is situated on the road to St Ives from St Just and is One of the most scenic roads in the Country and has given me lots of inspiration
Over the years. My husbands family use to farm near here about a mile inland from the gallery a small farming hamlet called Great Bosullow so this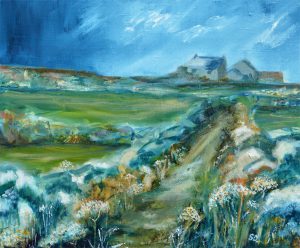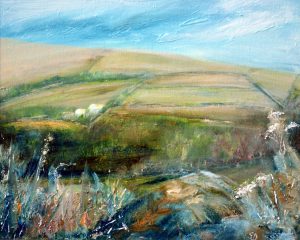 area has a lot of family connections and these are a few of the paintings which will be in the gallery , if you are in the area the gallery is well worth a visit and it has a nice little cafe too.